WORK

of

TC

!
TCの仕事
UX/UI Design
UX/UIデザイン
WHAT'S UX/UI DESIGN
UX/UIデザインとは
自動車のコックピットや移動体験に関わるアプリ、
ウェブといった顧客接点において、
どのようなユーザーにとっても革新的な体験価値を提供することが重要です。
調査を通じてユーザーのニーズを的確に理解し、
デザインやフロントエンド開発を通じて目指す顧客体験を実現します。
It is important to provide innovative experience values to our customers
at any touch points such as automotive cockpit,
apps relating mobility experience and web etc.
We will deliver the desired customer experience through design or
front-end development with understanding user's needs by research.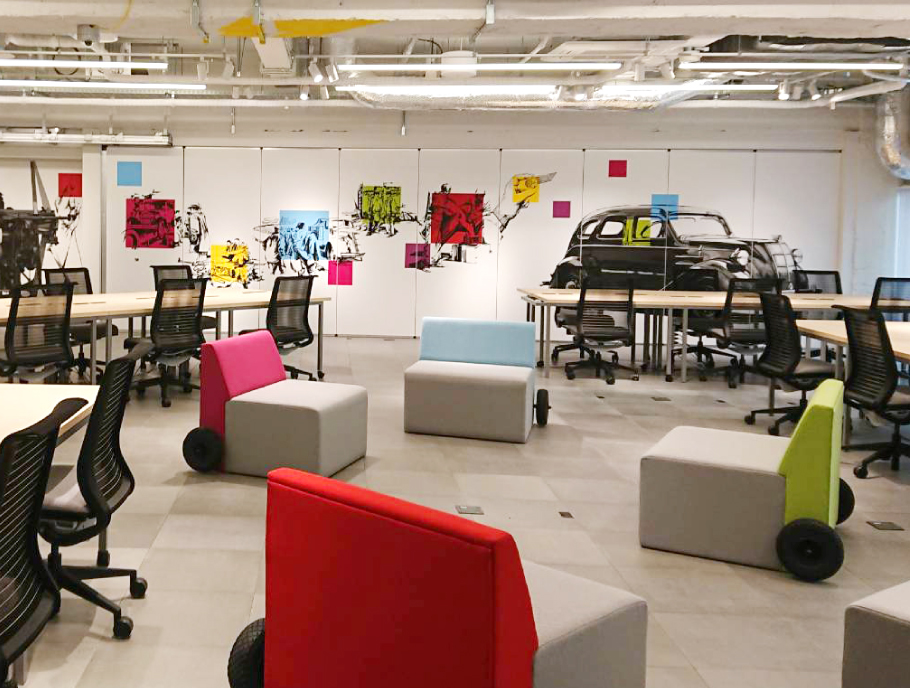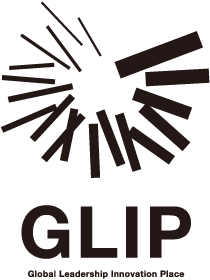 東京・御茶ノ水オフィス、通称GLIP(GLobal Leadership Innovation Place)はベンチャー企業との連携を促進し、コワーキングスペースやガレージでのプロジェクトワークやリモートワークなど自由でクリエイティブな環境で働くことができます。
The Tokyo Ochanomizu office, named GLIP (Global LeadershipInnovation Place) promotes collaboration with venture companiesand allows you to work in a free and creative environment, includingproject work and remote work in a co-working space or garage.
Learn More