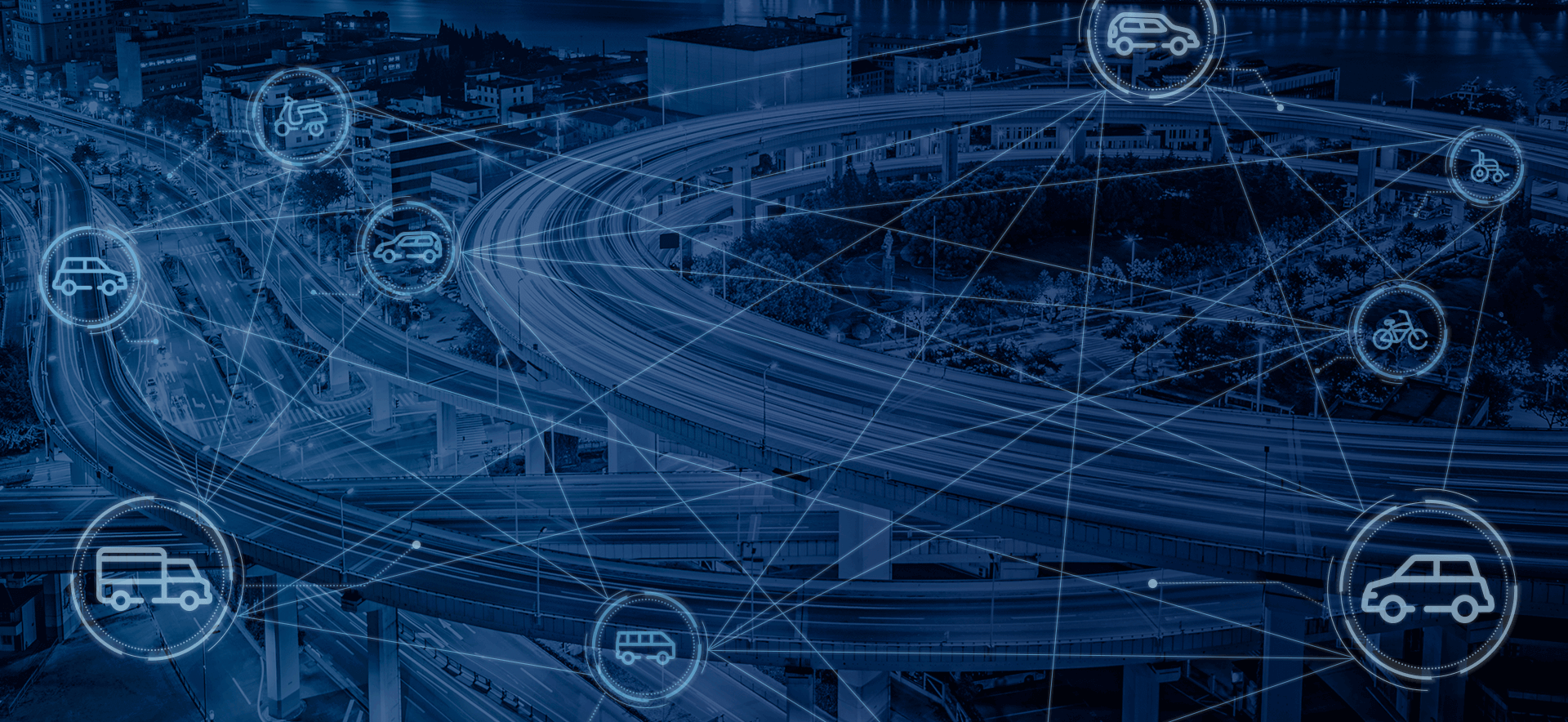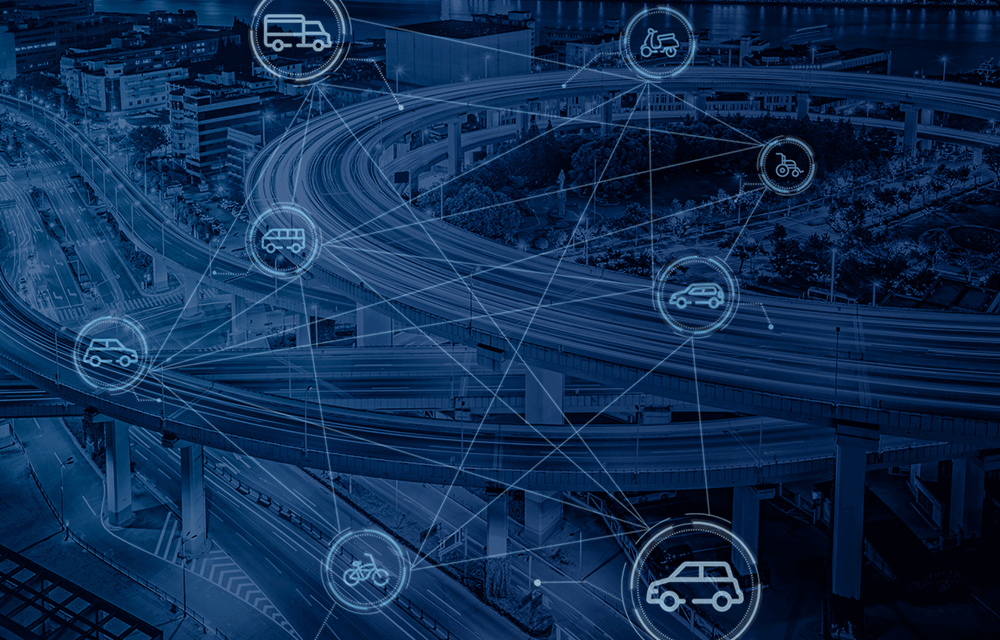 Cloud-based Fleet management system
available for a variety of mobility
Concept
Affordable and Easy of use
G-Fleet is cloud-based Fleet management system with the concept of "Easy, Affordable and Connecting."
We launched the Fleet management service:
-Easy of use, quick implementation and affordable pricing
-Connecting with multi connected devices for any mobility
The backend system is with high quality as TOYOTA Connected based upon the service
development experience accumulated since our launching the company.
To find out more, please feel free to contact us!
Product Features
Top 4 features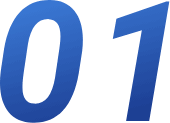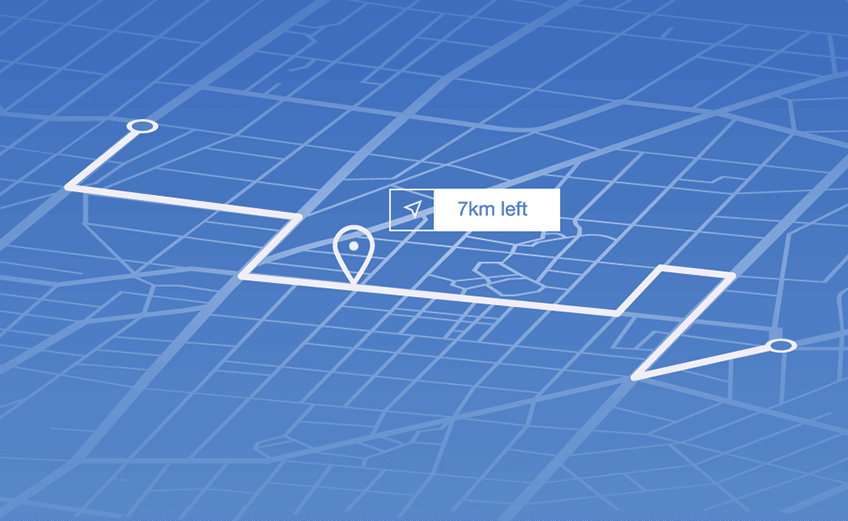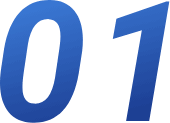 Features
Display of Vehicle Location and Route History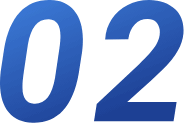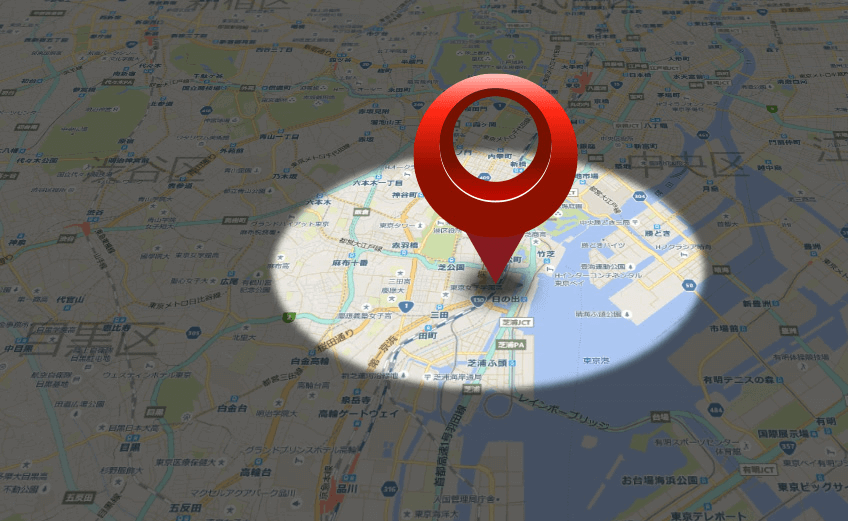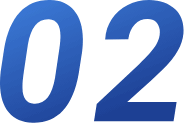 Features
Alert Management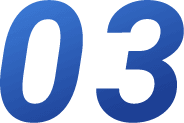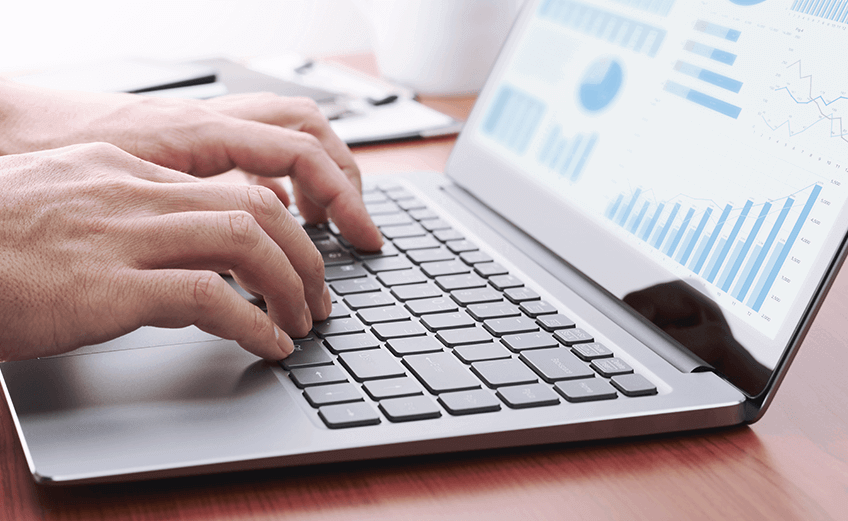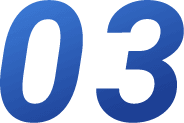 Features
Automatic Creation of Driving Reports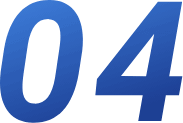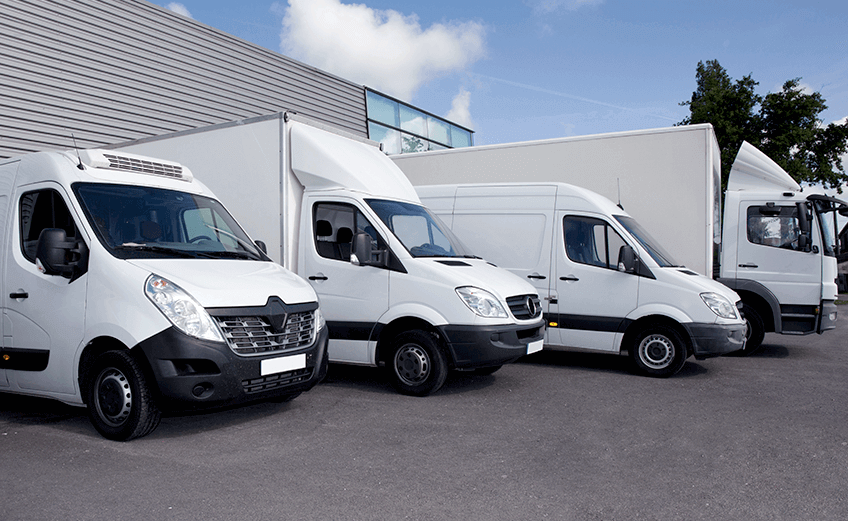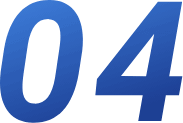 Features
Multi-customer management